Welcome to Year 1 Wagtails!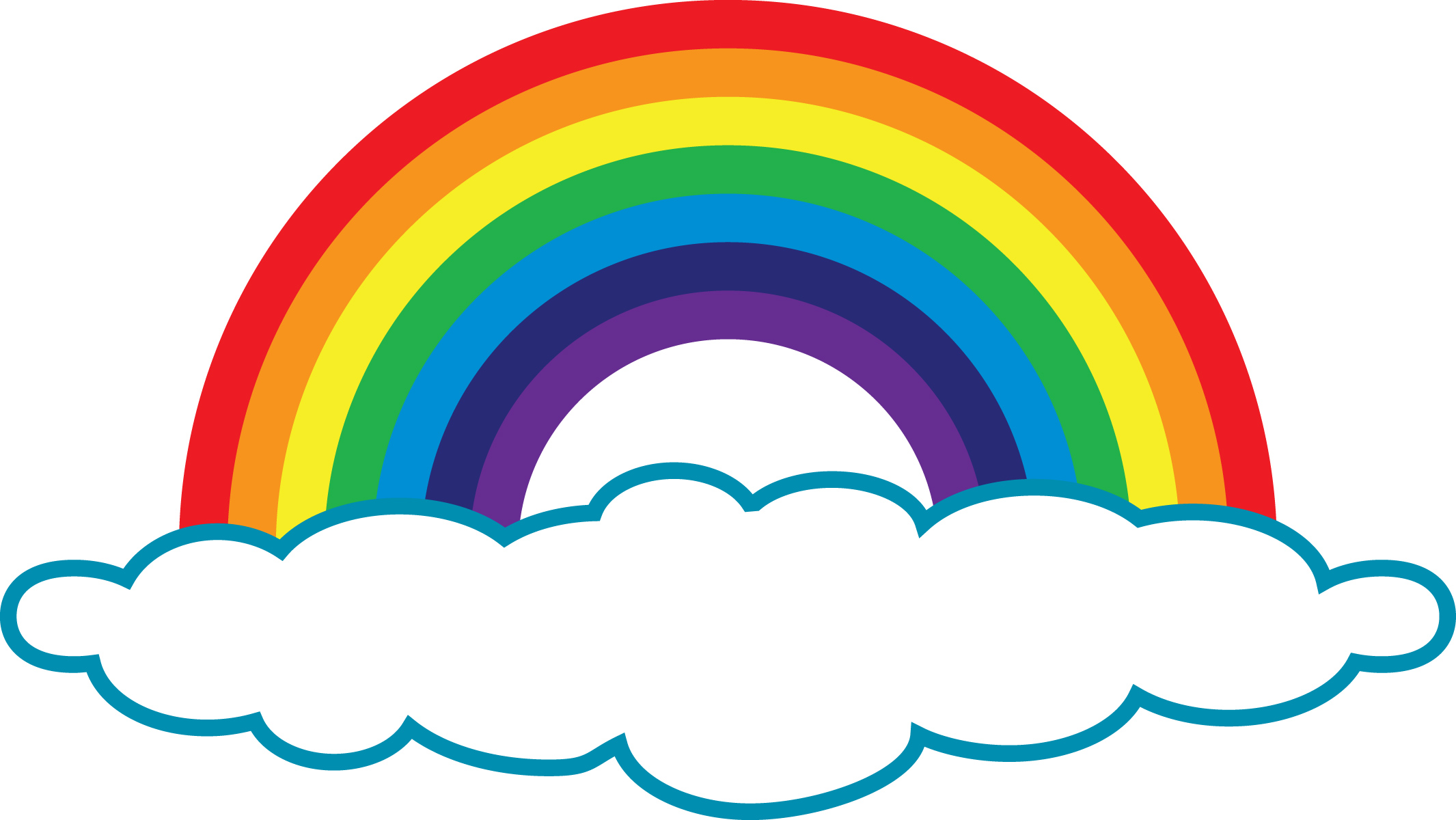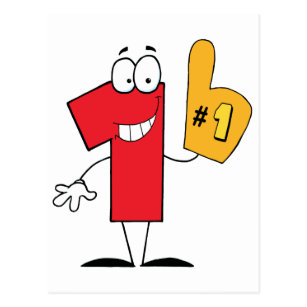 Click here to see our curriculum map for the year
Spring Term
This term we will be learning all about London. The geographical aspect of our topic will focus on our capital city and its landmarks.
The last two weeks have been all about number bonds to 10 and 20. We used our resources to help us and sung the number bonds song a LOT of times!
This week, we are learning the place value of numbers up to 50. Please do practise this at home, especially recognising that teen numbers start with a 1!
In English we have been reading Katie in London, writing some adjectives about the lion in the story and about the landmarks we saw in the book.
We have also read The Naughty Bus by Jan and Jerry Oke. The class even had a visit from the Naughty Bus! We put our detective gear on and went to find clues to figure out what happened. The Wagtails wanted to write a report about what happened. Have a look at the pics to see what we got up to.
This half term we are learning to sing lots of songs and learning about the rap genre.
Meet the Teacher
The information from our Meet the Teacher session is attached. We hope this gives you all the key information you need, but if you have any further questions do let us know.
Attached is a PowerPoint presentation that goes through what phonics is and how we teach it in Years R, 1 and 2. If you came to the phonics meeting last year you may recognise it! However, now your children are in Year 1 you may find it useful to refresh your knowledge and see what new things your children will be learning this year.
What have we been doing this week? Find out in the 'Ask me about' (attached below).
Our Ask Me Abouts are uploaded once every two weeks. Our new homework grid for the first half of the Autumn term is below.
Have a look at West Sussex Libraries page (click on the link below). They have some great childrens activities and, if you are a member, you can access eBooks, eComics and eMagazines for free. You just need your library card number.
Reading to your child
There are two aspects of reading: reading to your child and your child reading to you.
When reading books to your child, these can be books that are above their own reading level, exposing them to a wide range of interesting plots, characters and vocabulary. As you read you can discuss what is happening in the story, what they think will happen next and why they think different things are happening. It might spark ideas for activities they want to do after reading: making models of the characters, drawing pictures of their favourite part of the story, acting out the story, writing a book review. Read a range of books: stories, information books and poems.
If you feel you have exhausted all your books at home, try some of these:
Lots of authors have their own youtube channels:
Lots of children's stories have been animated or dramatised versions:
Phonics and your Child's Reading
In Year 1 the children are mainly working on Phase 5 phonics, following the government's Letters and Sounds programme. Letters_and_Sounds
The Powerpoint below has the key sounds we normally revise with children ready for the Phonics Screening check in June. We spend the Autumn and Spring Terms learning them and then go back over them in the Summer Term. Those in black just have one way of pronouncing them, the ones in purple have more than one way (examples of which are shown on the second click).
Alongside the sounds (phonemes), the children also learn to read the tricky words, see attachment below.
They then put this into practise when reading. If you run out of reading books at home there are lots of free books online. Oxford Owl has a free account for parents and has free ebooks for all reading levels. Information can be found on the site as to how their levels match up with the colour bands. https://www.oxfordowl.co.uk/for-home/
Most of all we want children to enjoy reading!
Writing
The main elements of writing for Year 1 to focus on are:
- sounding out words to write them phonetically
- form their letters correctly (lower case and capital letters) (Twinkl have activities for this)
- using capital letters at the beginning of sentences, for names, places, days of the week and I
- using full stops at the end of sentences
- using 'and' to join sentences
- write a series of sentences to form a short piece of writing
- re-read what they have written to check it makes sense
- talk about
what they have written
- read their writing aloud
So they can write about anything they want to! Find something that interests them or write as part of a game or other activity.
Below is a spelling list for the common exception words in Year 1, they should also be able to spell the tricky words from phonics (some words are on both lists) by the end of Year 1.
Maths
The main objectives for maths in Year 1 are:
- count read and write to 100,
- count in 2s, 5s, and 10s
- read and write the numbers 1 - 20 in words
- know number bonds to 10 and 20 (e.g. 1+19 = 20, 2+18 = 20 ...)
- add and take away with numbers up to 20 (resources can be used, e.g. number line or objects)
- solve simple problems involving adding and taking away
- find, recognise and name 1/2 and 1/4 of shapes, objects and quantities
- recognise coins and notes (money)
- tell the time to the hour and half hour
- compare, describe and solve practical problems to do with: length and height, mass and weight, volume and capacity and time.
- recognise and use lanaguge realting to dates, inclduing days of the week and months of the year
- recognise 2D (rectangles (including sqaures, circles and triangles))
- recognise 3D shapes (e.g. cuboids (including cubes), pyramids and spheres)
The children could practise these in any practical activites around the home.