Year 5 - Woodpeckers 2022/23
Welcome to Woodpeckers - Year 5
How do rivers affect our lives and vice versa?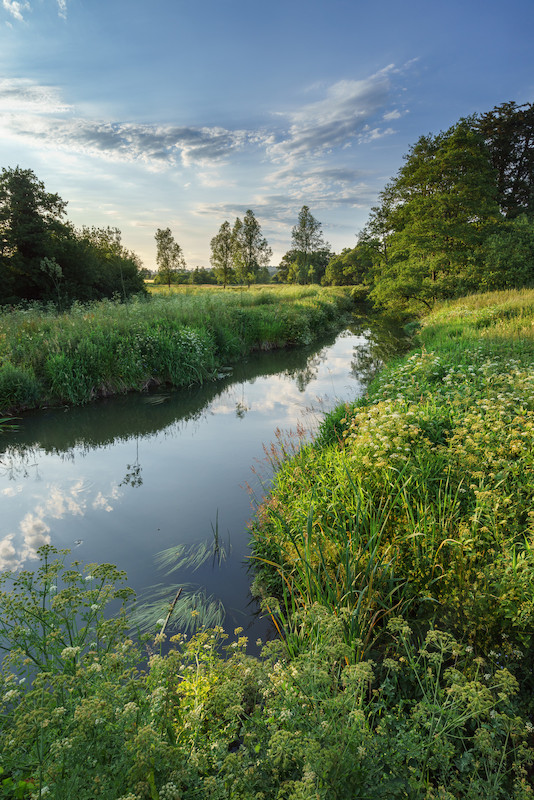 This term year 5 are exploring rivers and will be looking at the following questions:
Where do rivers come from?
Where in the world are rivers?
What happens in the journey of a river?
How do rivers affect our lives?
How do humans and animals impact rivers?
If you get an opportunity, go and find a local river and see what you can find out about it.
Homework can found just below.
This term we will have a maths focus and it will be given out on a Friday by Mrs Wilkins and due the following Friday.

The topic homework grid will be given out each half term for children to complete an activity from the choices. Please see below to start having a look for this half term.
* SUMMER 1 Homework Grid is below *
'Ask Me About' newsletters are sent out via email once every half term. They let you know what we have been getting up to in class and what is coming up.
Click here to see our curriculum map for the year.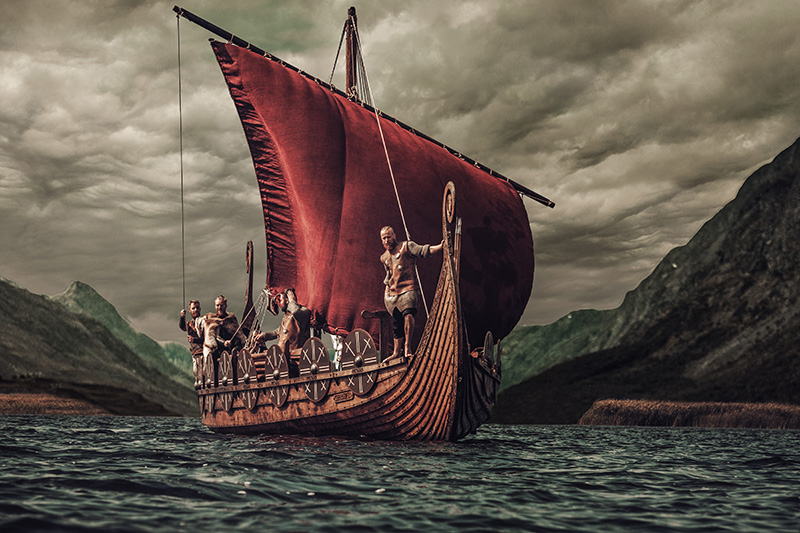 This term we are learning all about the Anglo Saxons and Vikings.
Why did the Romans leave?
What was life like in Britain?
We will be learning about what life was like for the Anglo Saxons and how they were welcomed to Britain.
We will be finding out about Kings throughout the topic: from Saxon King Arthur to Viking King Cnut.
We are also looking forward to our Portals to the Past day on 21st February where the children will have the chance to dress up as a Viking! Bring on the costumes!
Ancient Greece Autumn 2022
We are so excited to start the year and have some fantastic learning this half term. Our topic is Ancient Greece and here are some questions to get you thinking:
Who were the Ancient Greeks?
What were the key achievements of Ancient Greece?
Can we thank the Ancient Greeks for anything in our lives today?
How does Ancient Greece compare with other historical periods we have studied?
What do you already know about Ancient Greece and what would you like to find out?