Welcome to the Year 6 Page.
Welcome to the year 6 page. Please check out the Ask Me About to keep up to date with what is currently happening in year 6.
Mr Hamilton and Mrs Henson.
Click
here
to see our curriculum map for the year
Ask me abouts will be added to keep you informed about what we have been doing and what we intend to do.
In Maths we will be covering place value, the four operations , positions and direction and fractions! this will be a mixture of recapping work from previous years and visiting new areas to extend your learning further. In the meantime, click on the image below to visit some great maths games...

Geography:Mountains

Our geography topic will be exploring the different types of mountains we can find around the world, particularly in Europe. We will also find out about volcanoes and how earthquakes happen.
Click on the image to go to the BBC site to get ahead with your learning, or to recap areas we cover in class: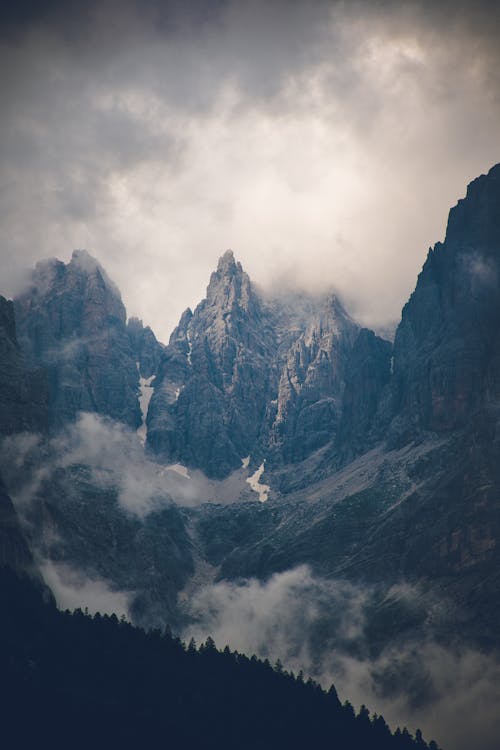 Your Science topics will be:
Electricity - in which you will explore: voltage, brightness and circuits.
Animals, including humans- where you will explore questions such as:How does my heart and blood work? What happens to food and water in my body? How does diet and exercise effect my body?
Use the links to explore the topics or recap what you already know...
You will be exploring the art of Batik this term. It uses wax and dye to create colourful artwork; to find our more, click on the links below:
Each term we expect you to carry out a project at home which gives you time to focus on a longer piece of work. You will then get the opportunity to share and present your work to the class. You can choose one of the tasks from the attached page, or come up with an idea of your own relating to the work we cover in class this term.
Please take time to watch the PowerPoint which was planned for the Meet The Teacher afternoons, which we have twice had to postpone. If you have any further questions, please contact me.